No immigration process is easy, and when it comes to student immigration to Canada from other countries, the procedure becomes even more complex. But, with the help of an efficient and experienced Student Immigration Consultant in Canada like 5 River Immigration, you can achieve what you want. Read on to know why you need a skilled consultant who can take you through the complicated immigration process.
Top 10 Reasons to Hire the Consultant for Student Immigration to Canada
Here are the main reasons why someone who wants to migrate to Canada as a student should get help from a consultant.
1. Complete Guideline for Student Visa Process
Like every other visa category, the student visa also has some specific rules and regulations. It often becomes difficult for a visa aspirant to read and understand the process. Here the student visa consultant plays a vital role. They can make you understand the visa process in a simple way. If you are eligible for multiple visa categories, the consultant can suggest which one is more suitable for you.
2. Submit Applications without any Mistake
Incomplete visa application is one of the significant reasons why the applications get rejected. A visa consultant can ensure that your visa application is complete from every aspect. They will also help you present the application in a professional manner. A consultant for student immigration to Canada will check the entire application for any mistake and fix the errors in your application if any.
3. Document Verification
Canada considers document mismatch during the student visa process as one of the major offences. If the authority locates any mismatch between the information you provided and the document you shared, they might ban you from travelling to Canada forever by declaring you a fraud. A student immigration consultant can verify the documents before submission and save you from any embarrassment.
4. Proper Understanding of Complex Issues
During visa processing, an applicant often finds it difficult to understand some requirements. Thus, he or she ends up making a mistake. They can avoid this issue with help from a visa consultant. Sometimes, the immigration authority provides feedback on your application and want you to send modified or changed document. In such cases, a consultant for student immigration to Canada can save your time by understanding the requirement seamlessly.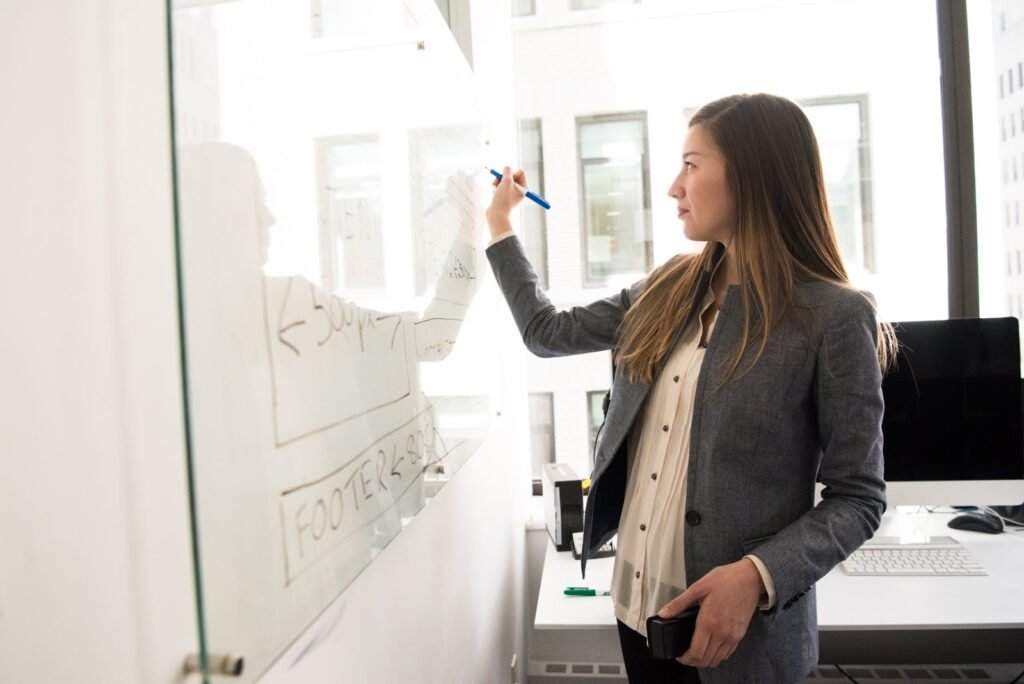 5. Get Updated Knowledge about Immigration Law
A person coming from a non-legal background will not have many ideas about the immigration laws of Canada. However, it is essential to know some basic immigration laws to avoid any discrepancies in the future. A skilled visa consultant from Canada has complete knowledge about the latest Canadian immigration laws. They can help you with legal advice during and after immigration.
6. Know Your Alternatives
Sometimes, you can have hard luck during the visa process and may not be successful in getting the visa even after fulfilling all the requirements. If this happens in your case, the immigration consultant can offer you alternative options. They will help you come to Canada through some alternative visa programs or suggest you a better approach while applying for the same visa next time.
7. Never Miss a Detail
Even an experienced person is prone to make mistakes in the application form of student immigration to Canada. Certain sections require information based on your life situation, such as marriage, children, education, work experience, etc. An immigration consultant like 5 River Immigration has exceptional attention to detail, and they will make sure your application does not have any mistakes.
8. Affordable Fees
If a consultant asks for excessively high or suspiciously low fees, they might be a scam company. Any genuine consultant will always want you to pay affordable charges. Before hiring any consultant, enquire about their experience and reference. Thus you can have an idea whether they are charging you with a fair amount or not.
9. Assistance after Immigration Process
The requirement of an immigration consultant does not end with the grant of a visa. Even after migration to Canada, you may need some technical support. Consultants that are living in Canada will be able to assist you even post-migration.
10. Save Your Time
While applying for student immigration to Canada, the applicant may be already studying in a local institution or pursuing a career. Therefore, it often becomes troublesome for them to make time for visa processing. However, an experienced consultant can complete the task on their behalf and get the work done without any mistake.
Contact 5 River Immigration for Canada Immigration with Student Visa
If you seek to proceed with the process of Student Immigration to Canada and do not have any prior experience of doing so, get in touch with 5 River Immigration. Here, you can avail yourself of assistance from highly qualified professionals. We offer you complete guidance in filling the application and all the required information for student immigration in Canada. You do not have to worry at all as we will handle all the application requirements. Contact today by calling at +1-780-729-2357 or by sending an email at info@5riverimmigration.com and move one step ahead towards getting the Canadian visa.