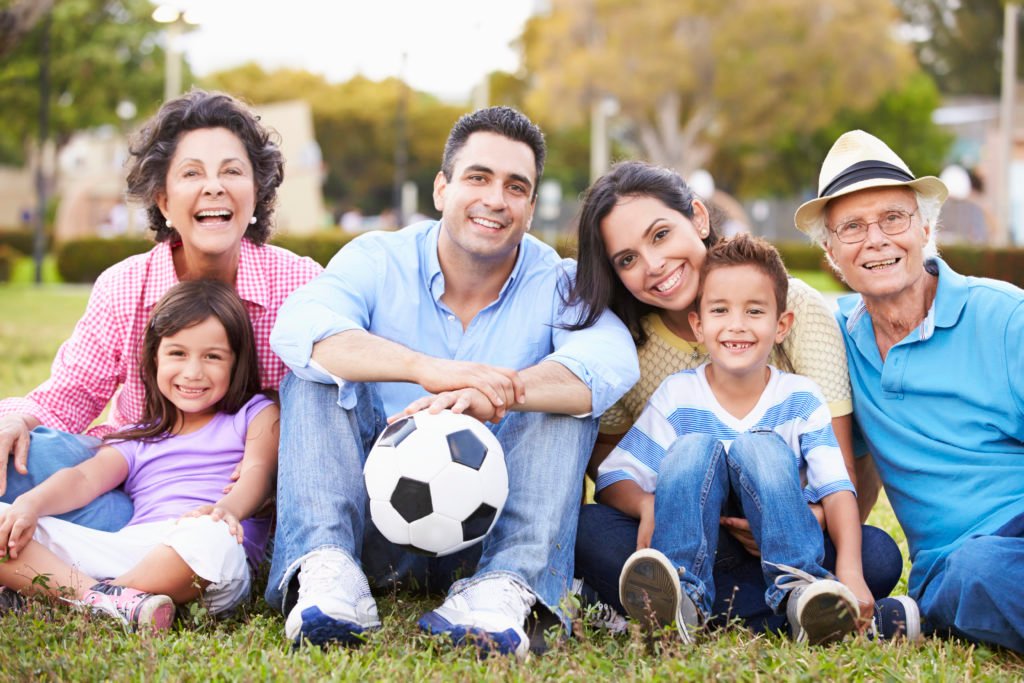 USA to Canada Immigration
Over the past few years, immigration of skilled workers from the U.S to Canada has increased drastically. 
In 2019, 10,000 plus U.S permanent residents moved to Canada through the express entry as compared to 2015 when just 600 U.S permanent residents immigrated to Canada from the U.S, it depicts a significant rise in immigration from 2015-2019. It is important to note that express entry program remain active during covid-19 pandemic.
There are a number of permanent resident programs for those who want to migrate to Canada from the U.S.  The express entry program helps you to find the most suitable program; the applicant requires qualifying the conditions of one of the federal economic immigration programs; however, every program has its unique system.
Federal Economic Immigration Programs are:
Under economic class immigration programs, Canada invites around 60% of new permanent residents every year.
The Federal Skilled Worker Program
The Federal Skilled Trades Program
The Canadian Experience Class
Advantages of Migrating from the U.S.A to Canada
Less Crime Rate: Canada is much safer country than the U.S as it has strict gun control policies that lead to low violence and more safety.
Healthcare Facilities: Canadian government provides free healthcare facilities to its PR and citizens and also to their family members. On the other hand, in the U.S its citizens and permanent residents pay excessive medical bills.
Educational Benefits: Canada has the world-class education system, also school and secondary education is free for Canadian permanent residents and citizens whereas education system of the U.S is not that advanced and secure.
Better Job Opportunities: Canada has lower unemployment rate than the U.S; job security; work-life balance as average working hours in the office are 36-40 hours per week whereas in the U.S its 47 working hours; average annual salary is more in Canada as compare to the U.S; also Canada provides exceptional benefits to expecting parents.
Ways to immigrate from the U.S to Canada
This program is the fastest and most accessible way to process visa application if you want to immigrate to Canada from the U.S.  Express entry draws usually take place twice a week. If your CRS score comes under the top-ranking applicants you will get an invitation to apply. And if you are nominated by the Canadian province under the Provincial Nomination program, you may directly get up to 600 points which increases your chances of getting PR of Canada.
The Atlantic Immigration Pilot
The Atlantic Immigration pilot was created for international workers who want to immigrate to any of Canada's Atlantic Provinces: Prince Edward Island, Newfoundland and Labrador, Nova Scotia, and New Brunswick.
To get eligible for this pilot, the candidate must have an acceptance letter from the Designated Learning Institutions (DLI) or have a valid job offer of minimum of a 1 year from one of the above-mentioned provinces also candidate must meet certain requisites led down in each program.
You may choose any one program from the below categories
The Atlantic High-Skilled Program;
The Atlantic International Graduate Program;
The Atlantic Intermediate-skilled Program;
The Rural and Northern Immigration Pilot
The Rural and Northern Immigration Pilot was designed for international workers who are willing to work in smaller communities as well as have a job offer in one of 11 participating cities in Manitoba, Ontario, Saskatchewan, British Columbia, and Alberta. The fastest way to immigrate to Canada as the Canadian government has temporarily lifted the certain requirements for Labour Market Impact Assessment (LMIAs) for employers who wish to hire temporary international workers.
If you wish to immigrate to Canada from the U.S or looking for a Canada Temporary Visa, reach out to 5 River Immigration, we'll happily assist you.
Website: www.5riverimmigration.com
Email: info@5riverimmigration.com
Phone no: +1-780-800-8754
WhatsApp: +1-780-729-2357