Express Entry Draw Canada Immigration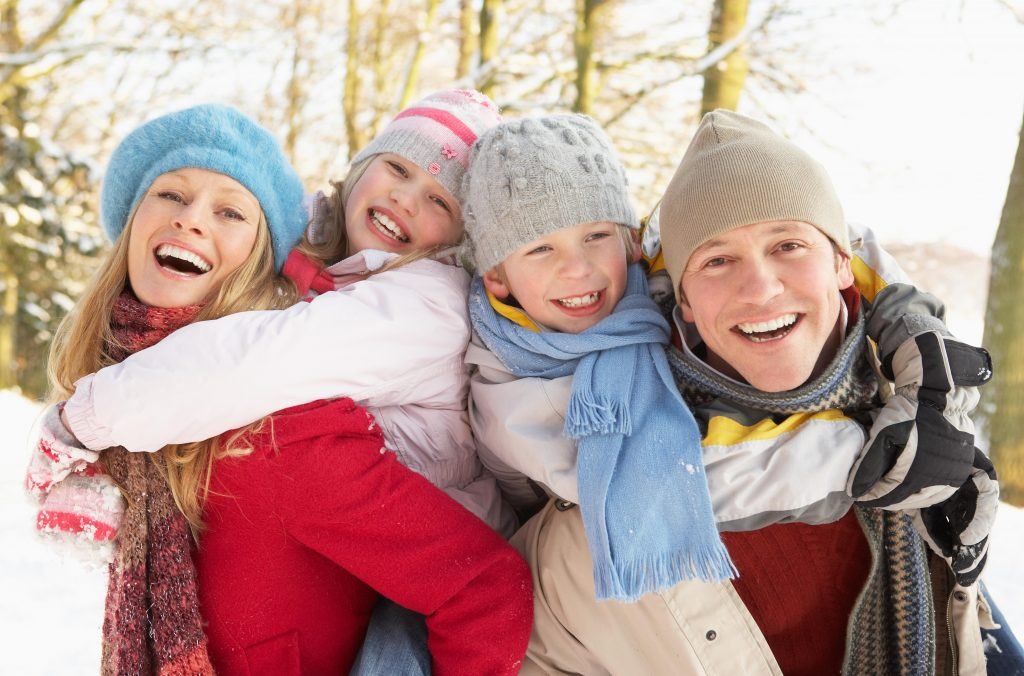 For the First time Canada has issued a biggest draw maximum number of invitations of 5000 in a single draw on November 18, 2020, at 15:27:32 UTC with the lowest Comprehensive Ranking System (CRS) 472 point. This draw was open for all programs.
Usually, twice a week IRCC conducts Express Entry draws. Immigration, Refugees, and Citizenship Canada (IRCC) have recently declared, French-speaking candidates are entitled to 25 extra CRS points in this draw for their language proficiency, and candidates who can speak two languages English and French will be now entitled to 50 points.
In October 2020, Canada declared multi-year immigration levels where the country is planning to welcome 400,000 plus new permanent residents annually until 2023. Where 100,000 plus new immigrants will come in through the Express Entry-managed program in the category of Federal High Skilled.
Basically, Express Entry is the immigration application management system of Canada for three federal economic-class programs: Federal Skilled Trades Program, Federal Skilled Worker Program, and Canadian Experience Class.
In these programs and provincial Nominee programs (PNPs) the candidate's score will be given the basis of CRS. The score will be given on the basis of the candidate's human capital factor: education, age, ability to speak English and French language, and work experience.
The candidates with the highest score will receive an Invitation to Apply (ITA) for permanent residence in an Express Entry invitation round.
If there is a tie between two or more candidates, the tie-breaking rule will be applicable, for these particular draw candidates with 478 CRS score or more required to submit their profile for express entry before 26 October 2020, at 22:44:19 UTC to get ITAs.
In 2020, the total number of ITAs issued by Canada is 87,350 which the highest for Express Entry till now.
If you are looking to apply for Express Entry, Canada Visa reach out to 5 River Immigration, we'll happily assist you.
Website: www.5riverimmigration.com
Email: info@5riverimmigration.com
Phone no: +1-780-800-8754
WhatsApp: +1-780-729-2357